Melissa Guida-Richards:
Author, Podcaster, and Transracial Adoptee
MELISSA GUIDA-RICHARDS is an author, adoptee, and advocate based in Pennsylvania. She was adopted in 1993 from Colombia to a family in the USA. Her viral essay, "My Adoptive Parents Hid My Racial Identity From Me for 19 Years," was published in Huffington Post in April 2019. She soon launched the Adoptee Thoughts Instagram and Podcast to help elevate adoptee voices and educate adoptive parents on the nuances and complexity of adoption.
Check out Adoptee Thoughts, on your favorite podcast platform.
Guida-Richards graduated from SUNY Fredonia in 2015 and published her first book Bedtime, The Ultimate Battle in January 2020. Her work has appeared in the New York Times, The Independent, Insider, Huffington Post, Zora by Medium, ElectricLit, and more. She has been interviewed by Tamron Hall, Brut, Good Day LA, NBCLX, NPR's Code Switch, BBC Radio 4, Do the Work, and more. She has appeared on panels such as We the Experts: Adoptee Speaker Series. Guida-Richards is also a contributing writer for The Everymom.
She is currently working on a memoir and is represented by literary agent, Kat Kerr from Donald Maass Literary Agency.
The Adoptee Thoughts Podcast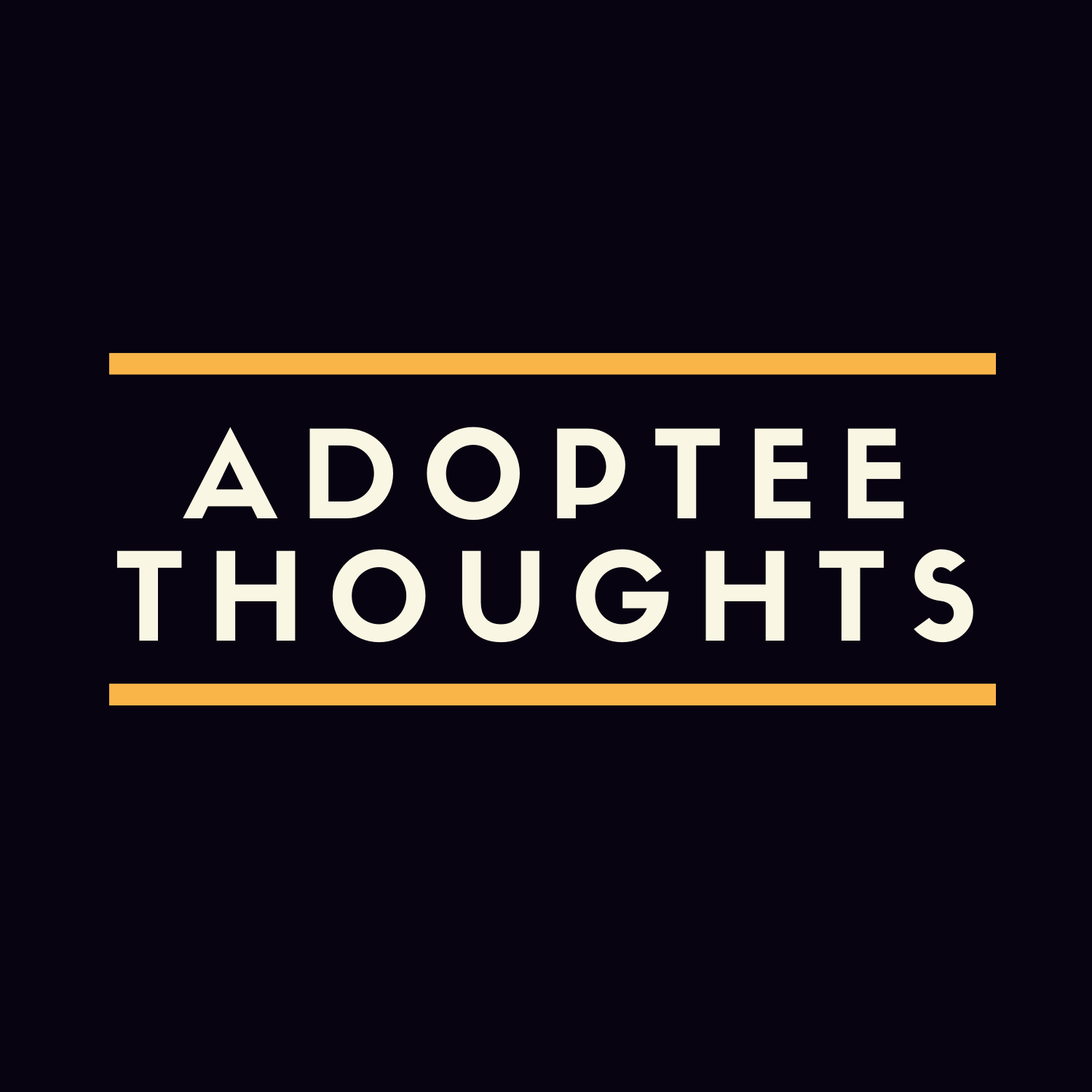 An Interview with Alessia, Adopted from the USA to Italy
–
Adoptee Thoughts
Hi Friends! Thank you so much for your wonderful support, I am so excited to share this episode with you. It was recorded in 2020, but due to my father's passing around that time I didn't have a chance to edit it until now. I hope you enjoy, and check out Alessia's work.   On Season 3, Episode 1 of the Adoptee Thoughts Podcast, Alessia Petrolito, and host, Melissa Guida-Richards discuss Alessia's experience as a Black adoptee from the United States and what it was like growing up in Italy and later visiting America.    About Alessia Petrolito: Born in the U.S., adopted and raised in Italy. Interested in Visual and Critical Studies and the connection between Art, Adoption and virtual communities, she presented her artistic research at 5th and 7th ICAR – International Conference on Adoption Research, respectively held in New Zealand and Italy. She currently lives in Turin, where she is working for an Art Foundation. linktr.ee/arpadoptic Personal blog arpadoptic.com  Adoption Cloud project blog adoptcloud   _________   To read more of the work by your host Melissa Guida-Richards, check out guida-richards.com, or the podcast's website adopteethoughts.com.   Her book is now available anywhere books are sold. 📖What White Parents Should Know About Transracial Adoption: An Adoptee's Perspective on Its History, Nuances, and Practices Buy here!