Melissa Guida-Richards:
Author, Podcaster, and Transracial Adoptee
MELISSA GUIDA-RICHARDS is an author, adoptee, and advocate based in Pennsylvania. She was adopted in 1993 from Colombia to a family in the USA. Her viral essay, "My Adoptive Parents Hid My Racial Identity From Me for 19 Years," was published in Huffington Post in April 2019. She soon launched the Adoptee Thoughts Instagram and Podcast to help elevate adoptee voices and educate adoptive parents on the nuances and complexity of adoption.
Check out Adoptee Thoughts, on your favorite podcast platform.
Guida-Richards graduated from SUNY Fredonia in 2015 and published her first book Bedtime, The Ultimate Battle in January 2020. Her work has appeared in the New York Times, The Independent, Insider, Huffington Post, Zora by Medium, ElectricLit, and more. She has been interviewed by Tamron Hall, Brut, Good Day LA, NBCLX, NPR's Code Switch, BBC Radio 4, Do the Work, and more. She has appeared on panels such as We the Experts: Adoptee Speaker Series. Guida-Richards is also a contributing writer for The Everymom.
She is currently working on a memoir and is represented by literary agent, Kat Kerr from Donald Maass Literary Agency.
The Adoptee Thoughts Podcast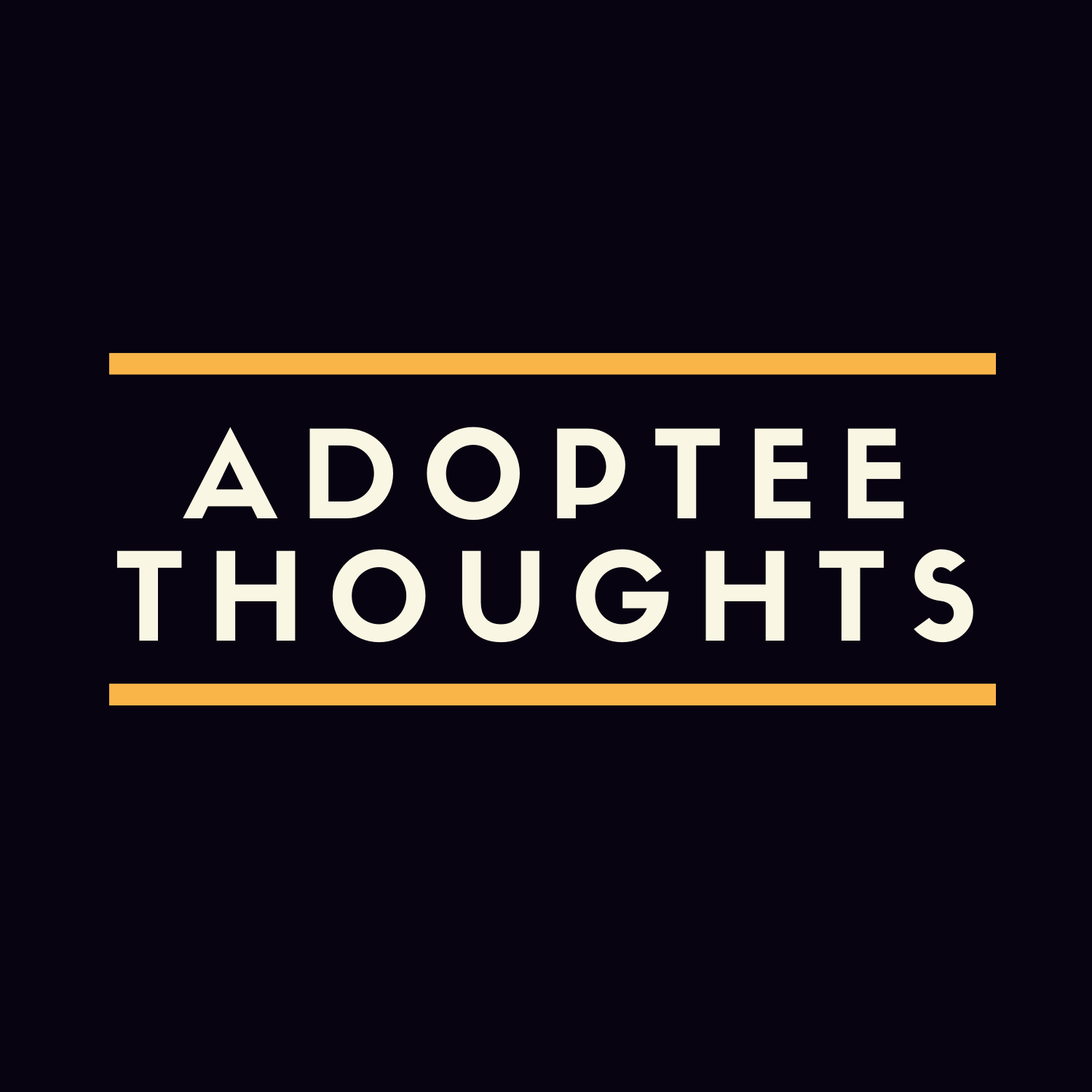 An Interview with Lynn Woo Mykytyn, Adoptee & Therapist
–
Adoptee Thoughts
On Season 3, Episode 3 of the Adoptee Thoughts Podcast, Lynn Woo Mykytyn, MA LPCC LADC, and host, Melissa Guida-Richards discuss Paige's experience as an adoptee and her role as a therapist. They dig into the nuance of this work, how it felt to grow up in a white majority family, and how she advocates for adoptees and birth parents.    About Lynn Woo Mykytyn, MA LPCC LADC: Lynn Woo Mykytyn, MA LPCC LADC, is the founder of Sando Wellness & Counseling in Minnesota and works as a counselor supporting teens, adults, parents, and couples. Lynn built her practice on the concept that identifying what is right with us can support and motivate change in the areas of our life that no longer serve us. She believes that mental health and wellness has to do with all elements of our lives and all aspects of self; something that cannot be captured in a diagnosis and specializes in issues related to anxiety, depression, and addiction, as well as identity and transracial adoption.    How to connect website: https://www.sandowellness.com/ instagram and twitter: @sandowellness email: Lynn@sandowellness.com _________   To read more of the work by your host Melissa Guida-Richards, check out guida-richards.com, or the podcast's website adopteethoughts.com.   Her book is now available anywhere books are sold. 📖What White Parents Should Know About Transracial Adoption: An Adoptee's Perspective on Its History, Nuances, and Practices Buy here!